"The role of Far is not to have all the ideas; it's to create a culture where everyone can have ideas and feel that they're valued."
Our Partnership Values are at the heart of why we do what we do. We are committed to creating a culture where everyone can be the best they can be.
Discover the core values that have shaped and defined our business and our people.
Be brave…
by encouraging each other to make bold decisions.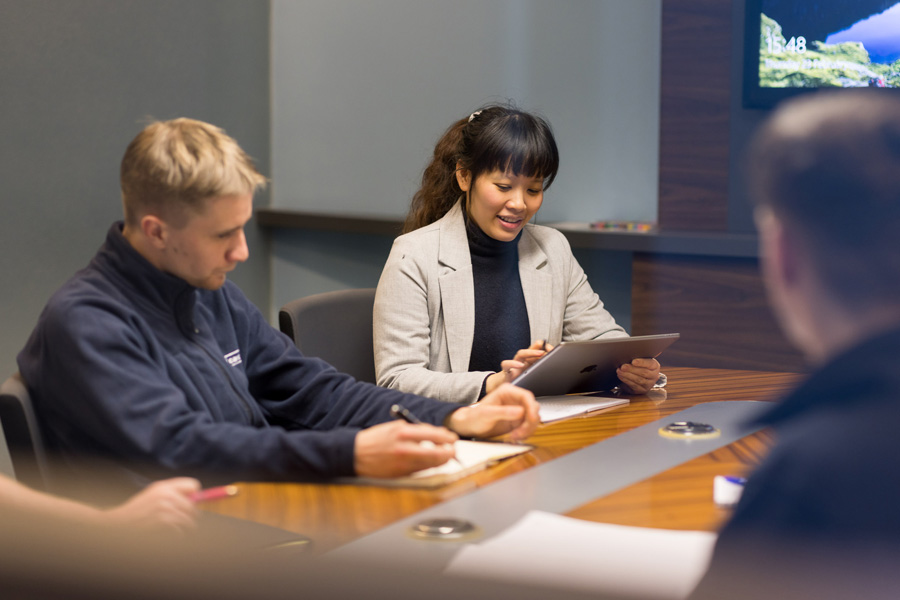 Be creative…
and inspire each other to think differently.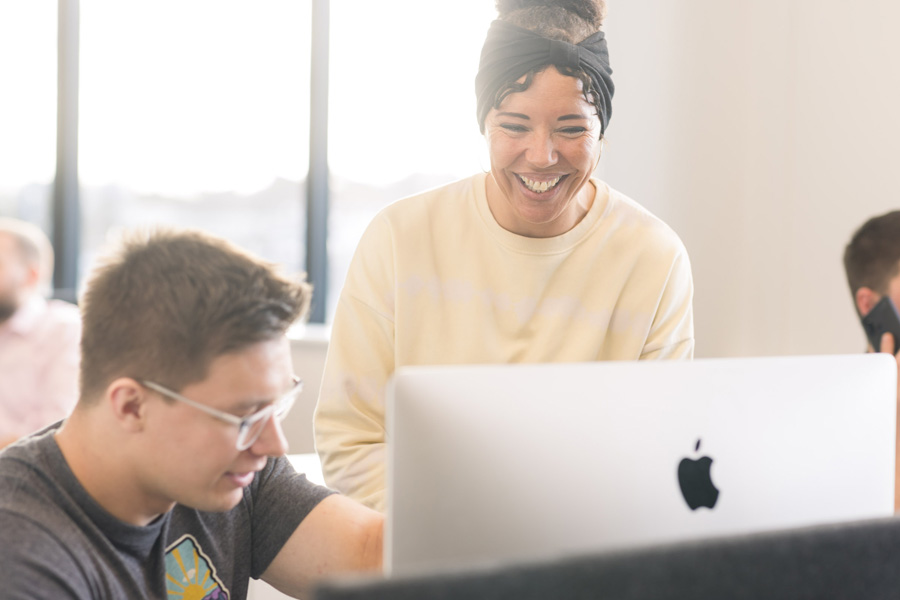 Be inclusive…
we'll help each other belong to something extraordinary.