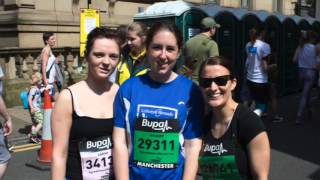 The Wellspring
A resource centre for homeless and disadvantaged people. The Wellspring provides advice and support as well as referrals in to housing or supported accomodation.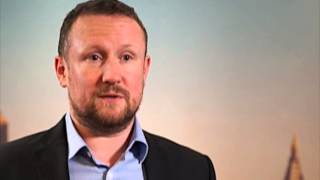 Haveley Hey Primary School
The Cardinal Trust supports Haveley Hey in providing financial assistance to their child residential programme, which is helping bring about life-changing experiences.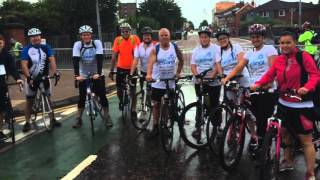 Donna's Dream House
A charity that provides free family holiday experiences for children with life-threatening illnesses.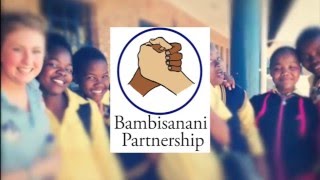 Bambisanani Partnership
An international projects that brings together school children in the UK and South Africa.